Get a lifetime pass to my "premium" SnapChat account.  I send out sexy little stories during the week for your viewing pleasure.  The premium account is risqué and is only for paying customers.  Because I don't have enough time in my day to correspond with everyone, the premium account is more interactive and you get my undivided attention.
Please give me time to process your order and add you as a friend.  I might not be near my device to notice your purchase.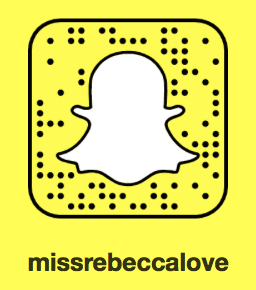 **My Free SnapCode**
This is a OOAK opportunity for my #1 fans.  Once you make the purchase I will add (+) you as a friend on this special SnapChat.
VIP Treatment
Send Me your X Pics
Friends on both SnapChats
Naughty Stories
Homework Assignments
Sneak attacks from Joclyn Stone
One Purchase gets Lifetime Pass

Order Your Lifetime Access Now!
______________________________
Are you outside the United States?
International Orders